This summer I had the opportunity to live in Philadelphia, PA during my internship. I have always heard that Philly is the "city of brotherly love", but wasn't expecting to like the area at all. I've been to New York a million times and get frustrated with how rude people can be as well as how fast it is. I have also visited Pittsburgh and was not impressed (it could also be that I was only there for a weekend). Needless to say, I felt like Philly wasn't going to be anything special. Oh, how I was wrong.
First things first, I stayed in University City in West Philly. The day I moved into my apartment, I knew for sure that I was about to have the time of my life since I was within walking distance from great restaurants. Philly has such a rich culture and large variety of food choices that you often do not have to travel far to experience. I grew up having to drive 15 minutes just to get to a McDonald's or Burger King. In Philly, I could walk around the block and choose to eat at an Ethiopian cuisine or Italian restaurant. To say that Philly had a collection of delicious, exquisite cuisines from around the world is an understatement.
From the title of this blog, you may have guessed that I will focus on all of the cuisines I ate from places that did not specialize in making cheesesteaks. I made the mistake of going to the closest place for a cheesesteak and getting sick. Needless to say, I failed as a tourist and did not properly get the cheesteak experience I was hoping for. However, I tried other great foods that I often still crave to this day. If you ever find yourself in Philly, be sure to check out some of these places and let me know how you like them!
BREAKFAST/BRUNCH: Green Eggs Cafe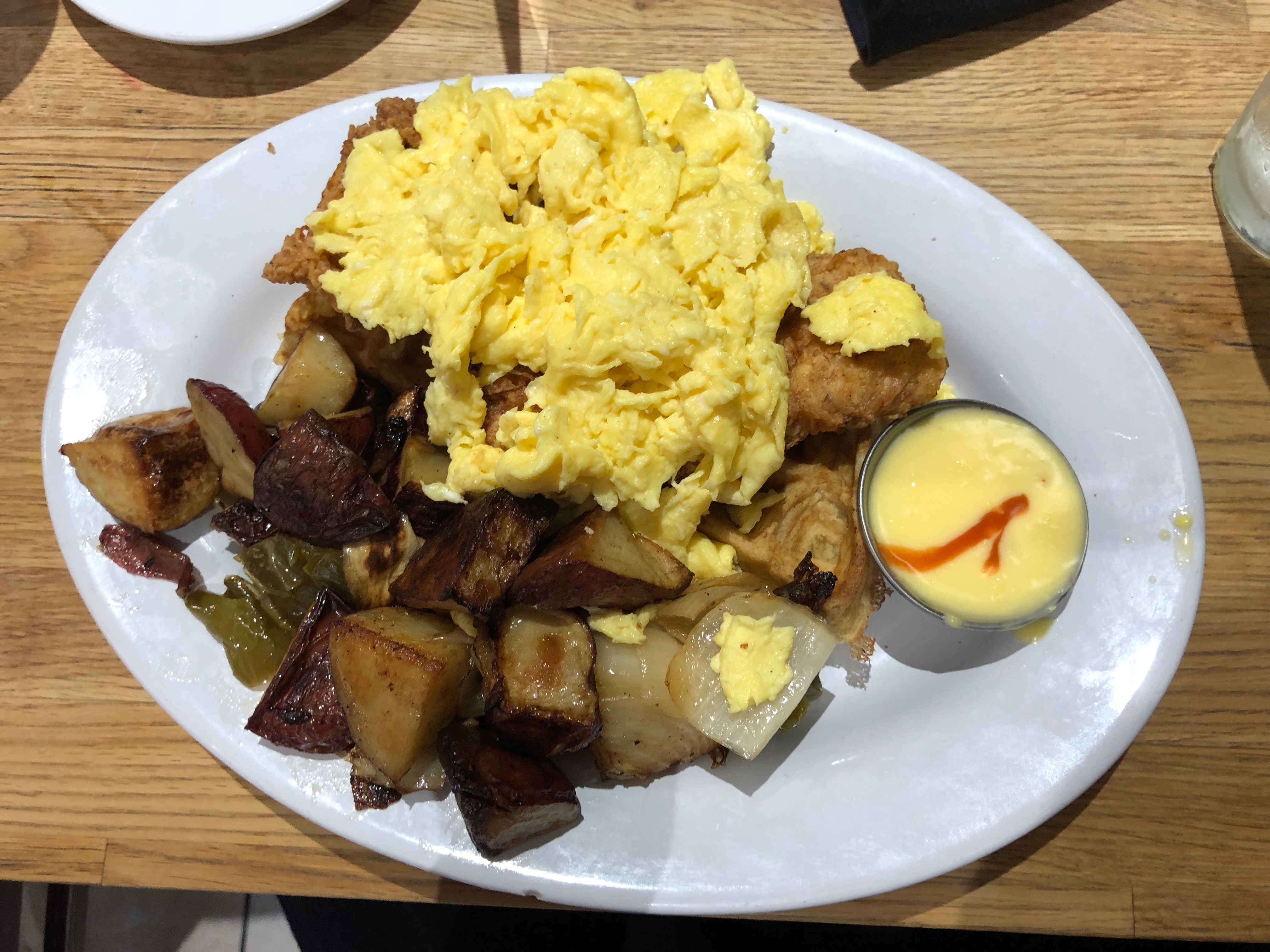 BAR FOOD: Independence Beer Garden & Marathon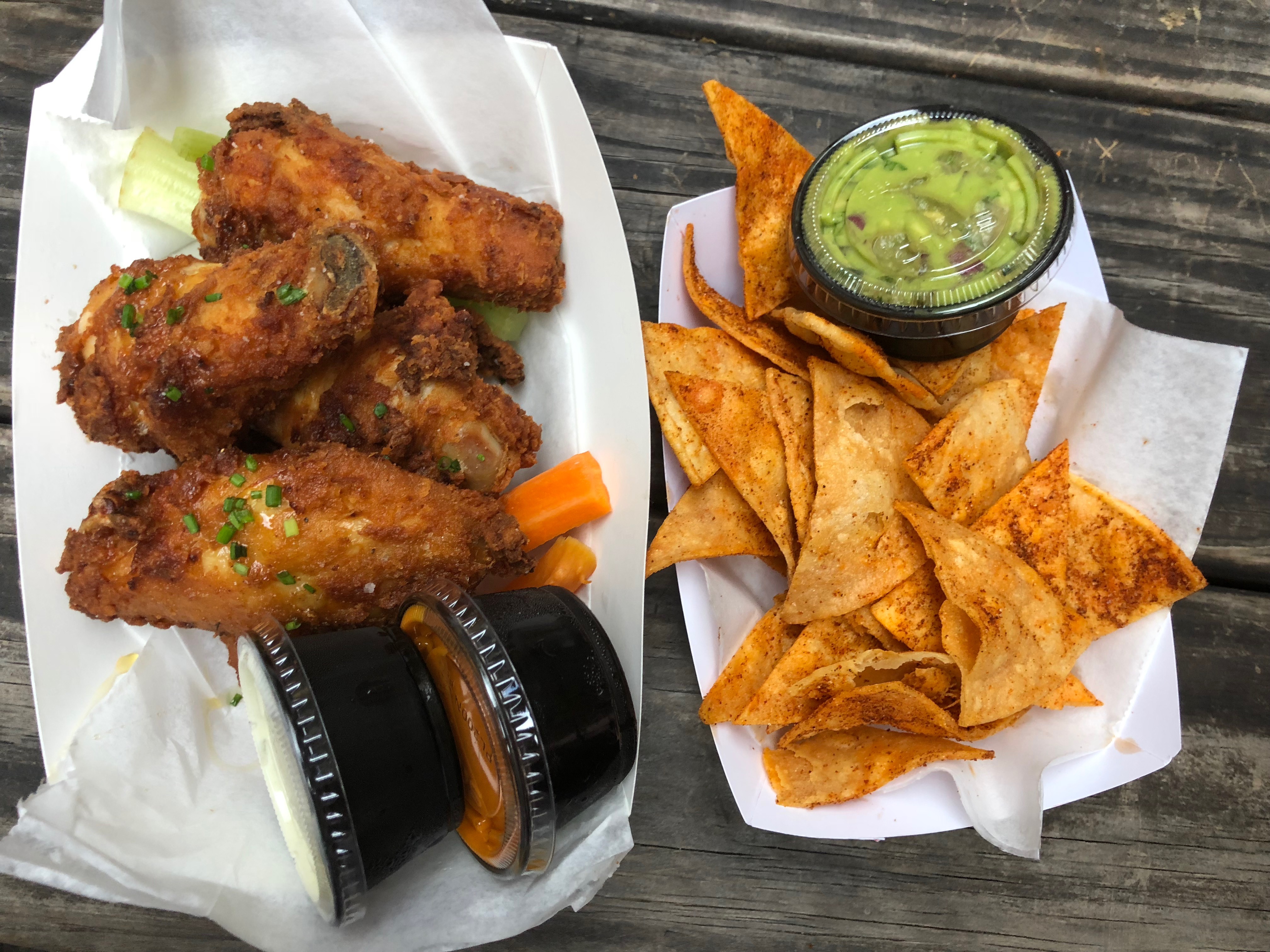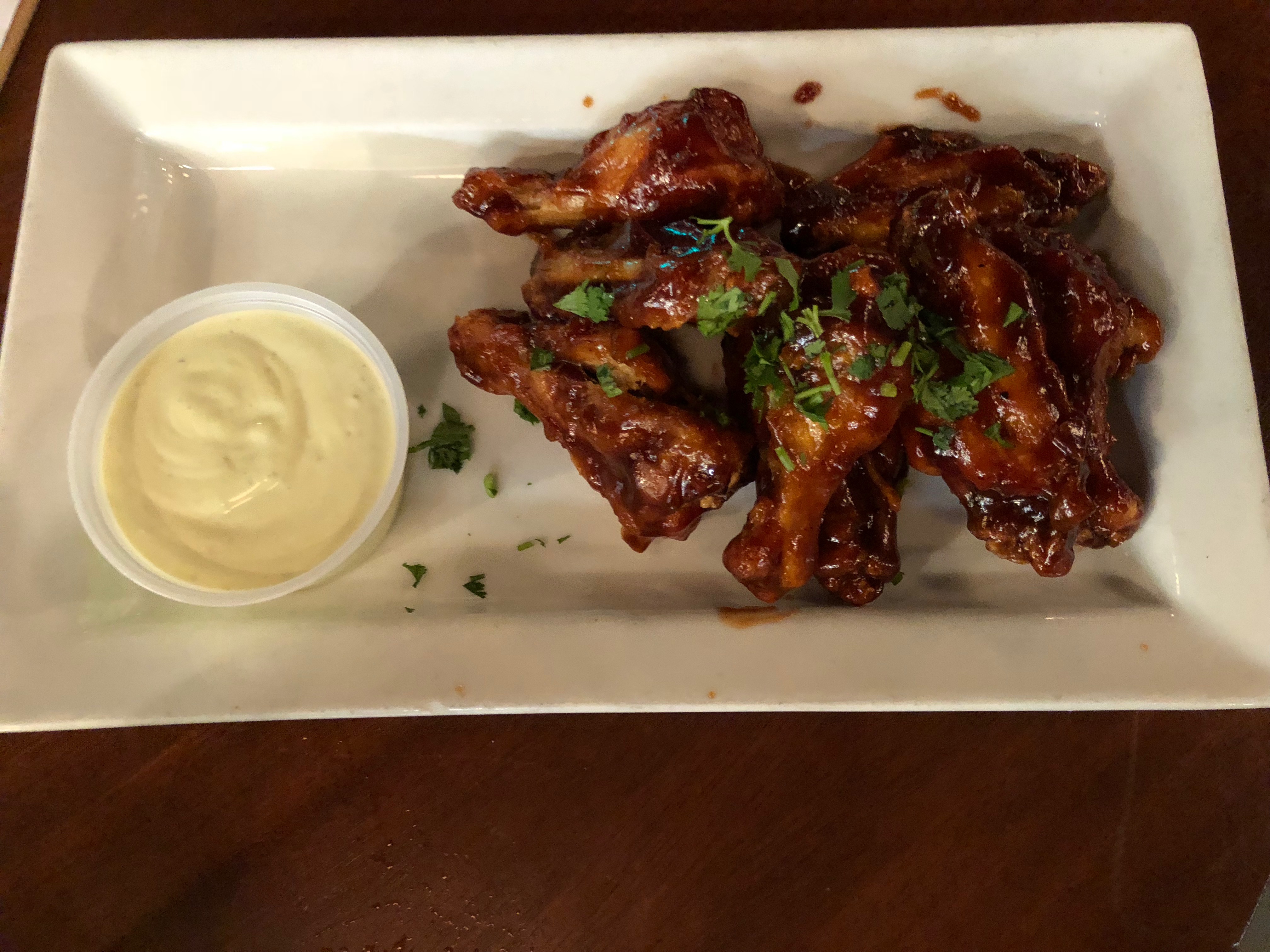 FOOD TRUCKS: Empanada Guy, Los Hermanos Tacos, Undrgrnd Donuts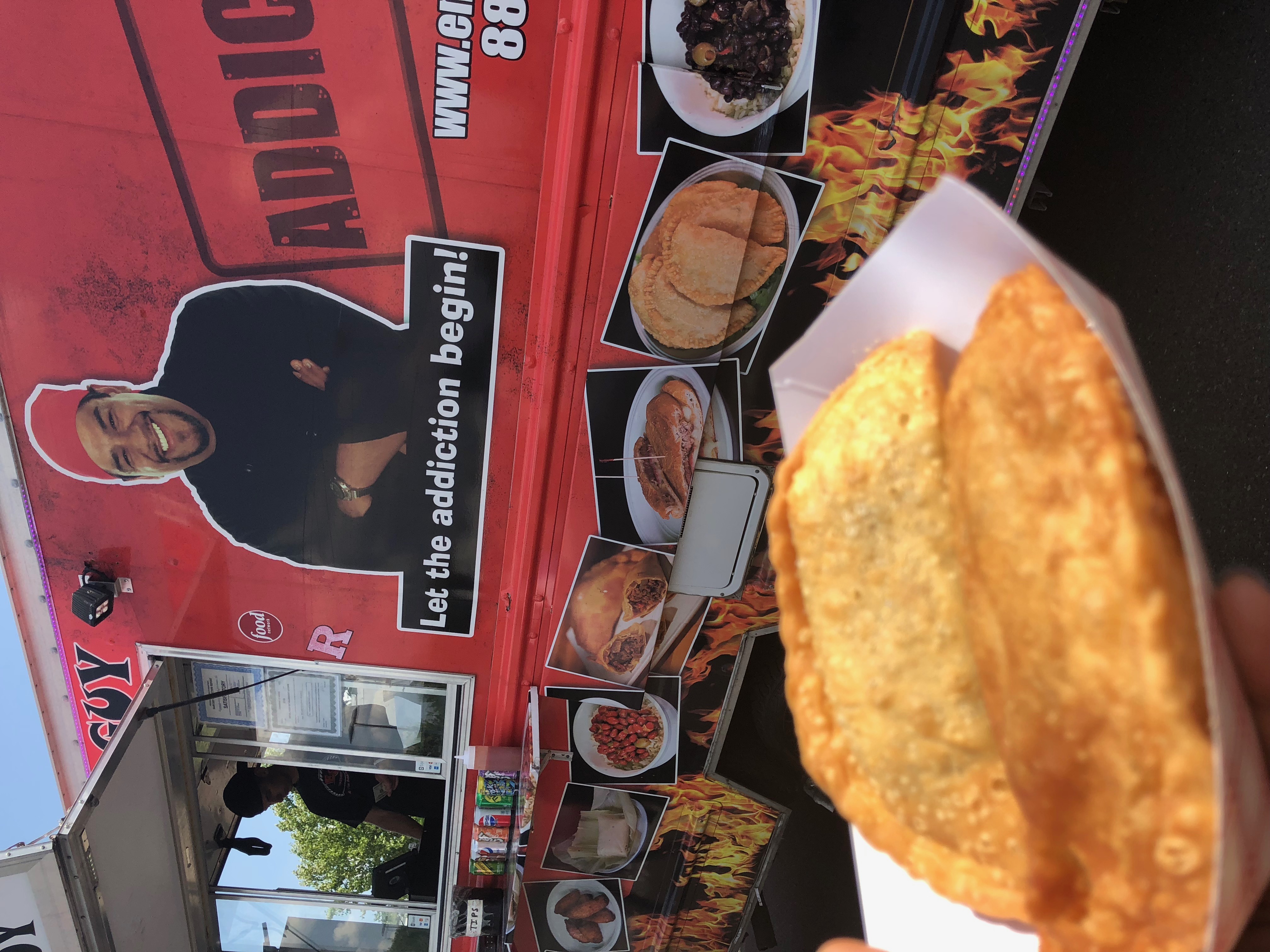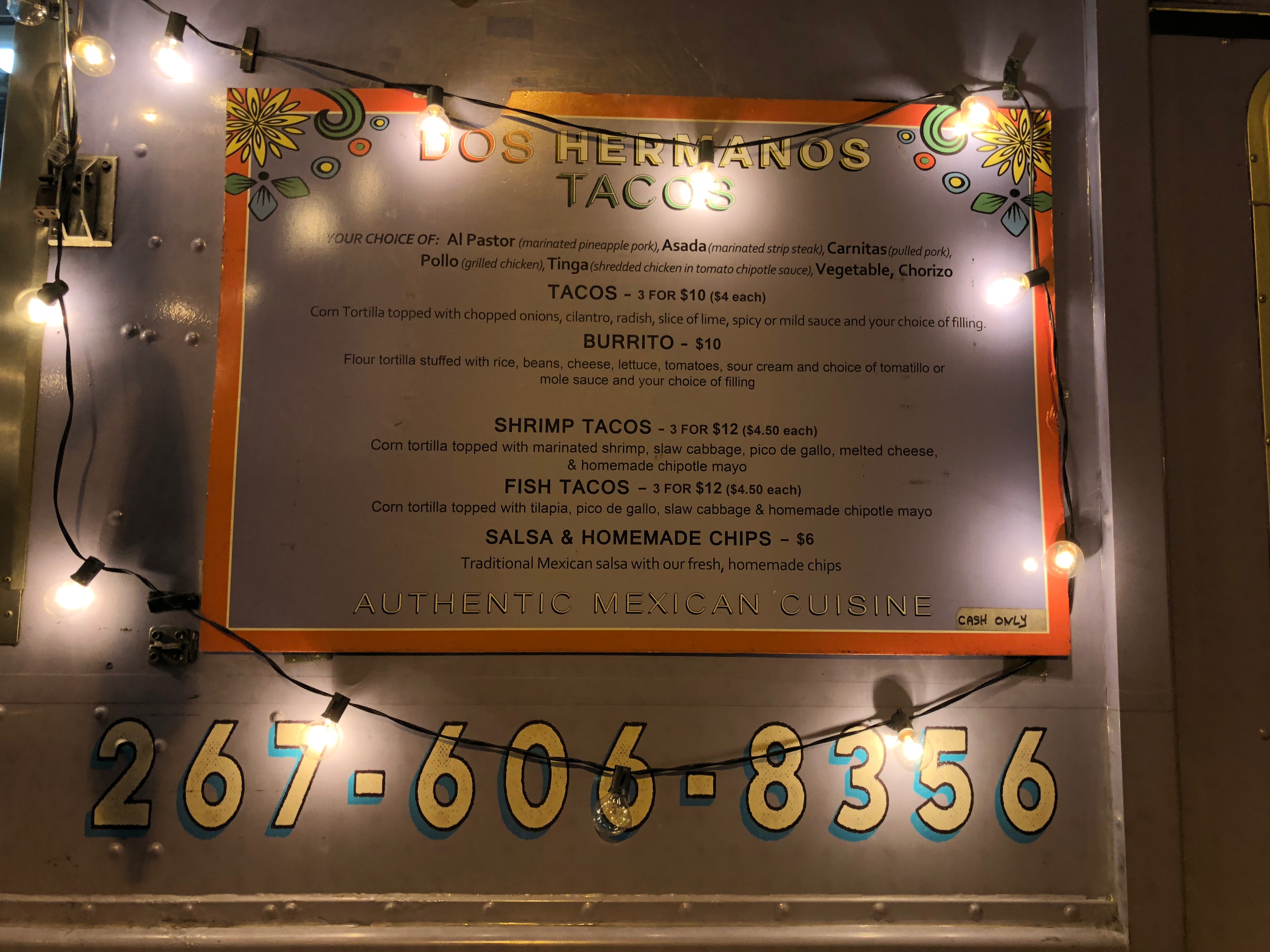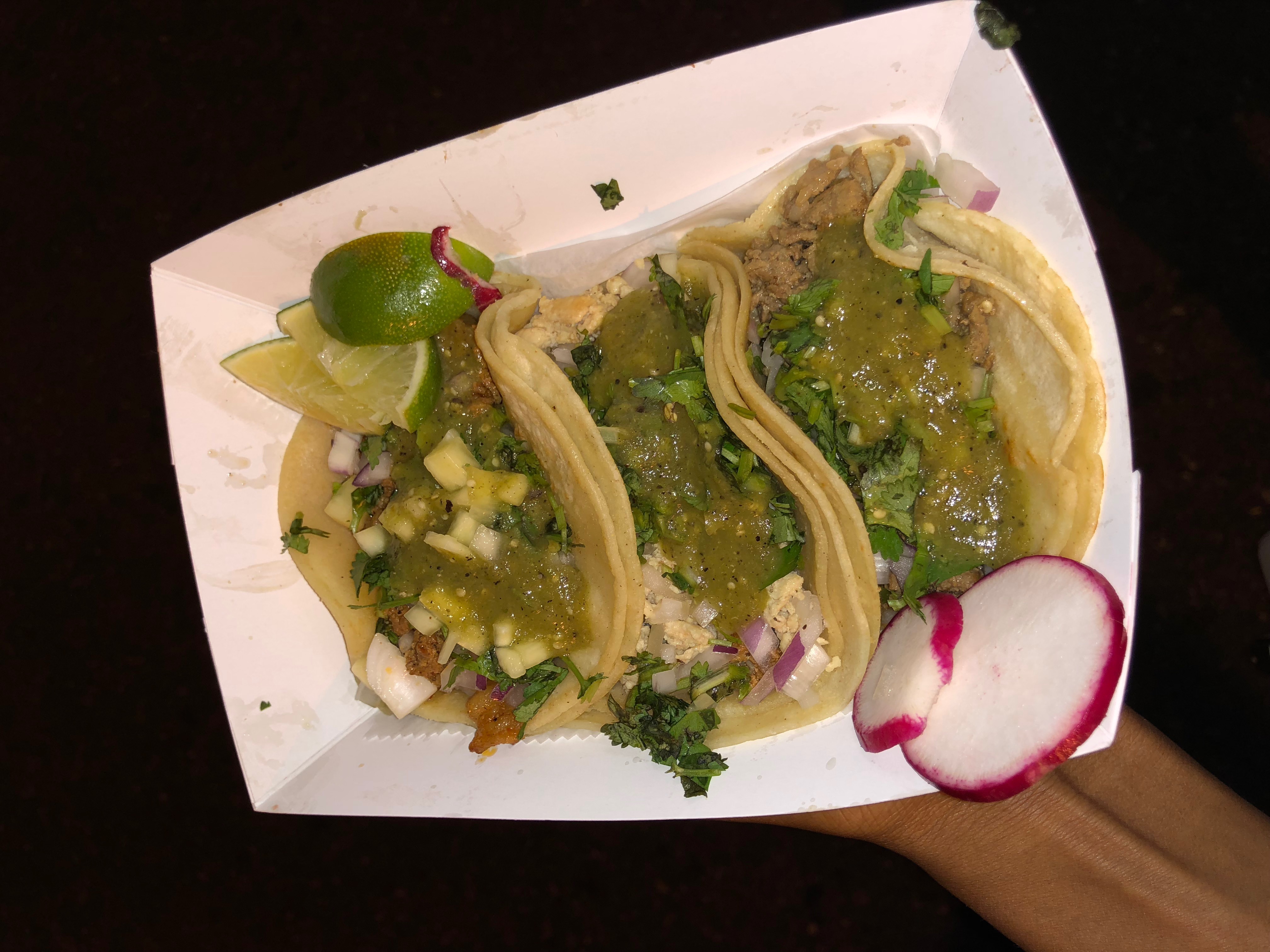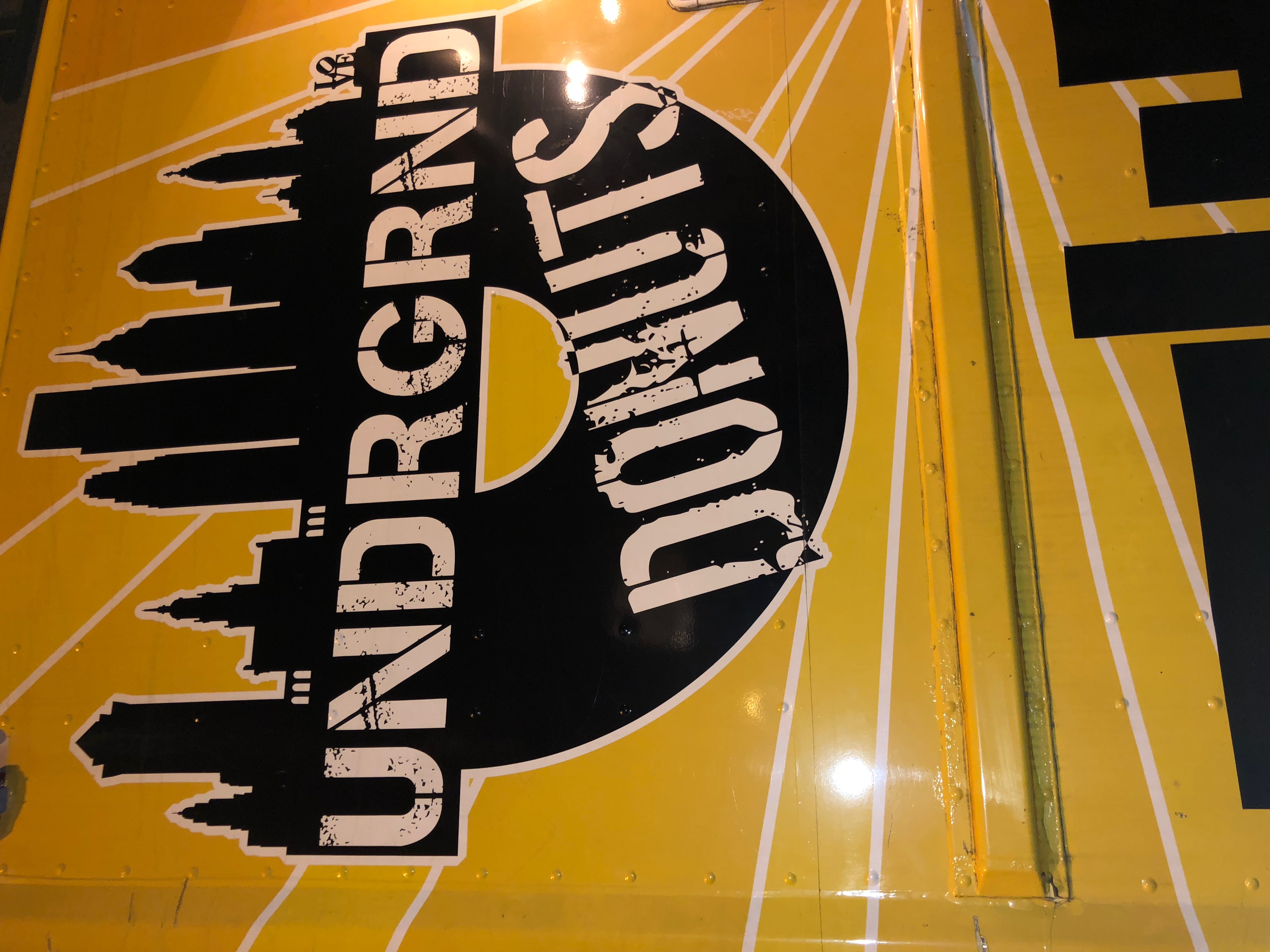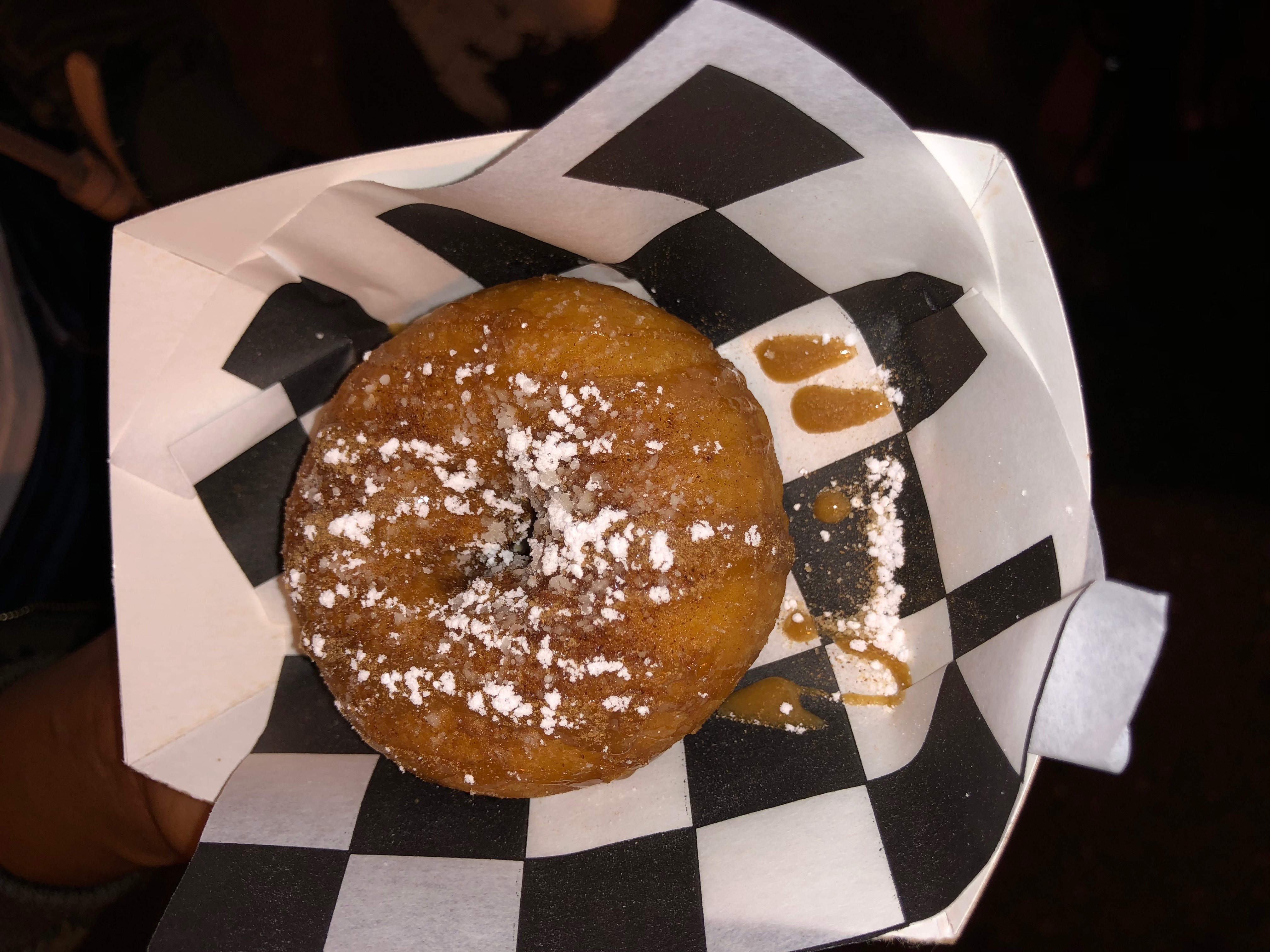 MEXICAN FOOD: Distrito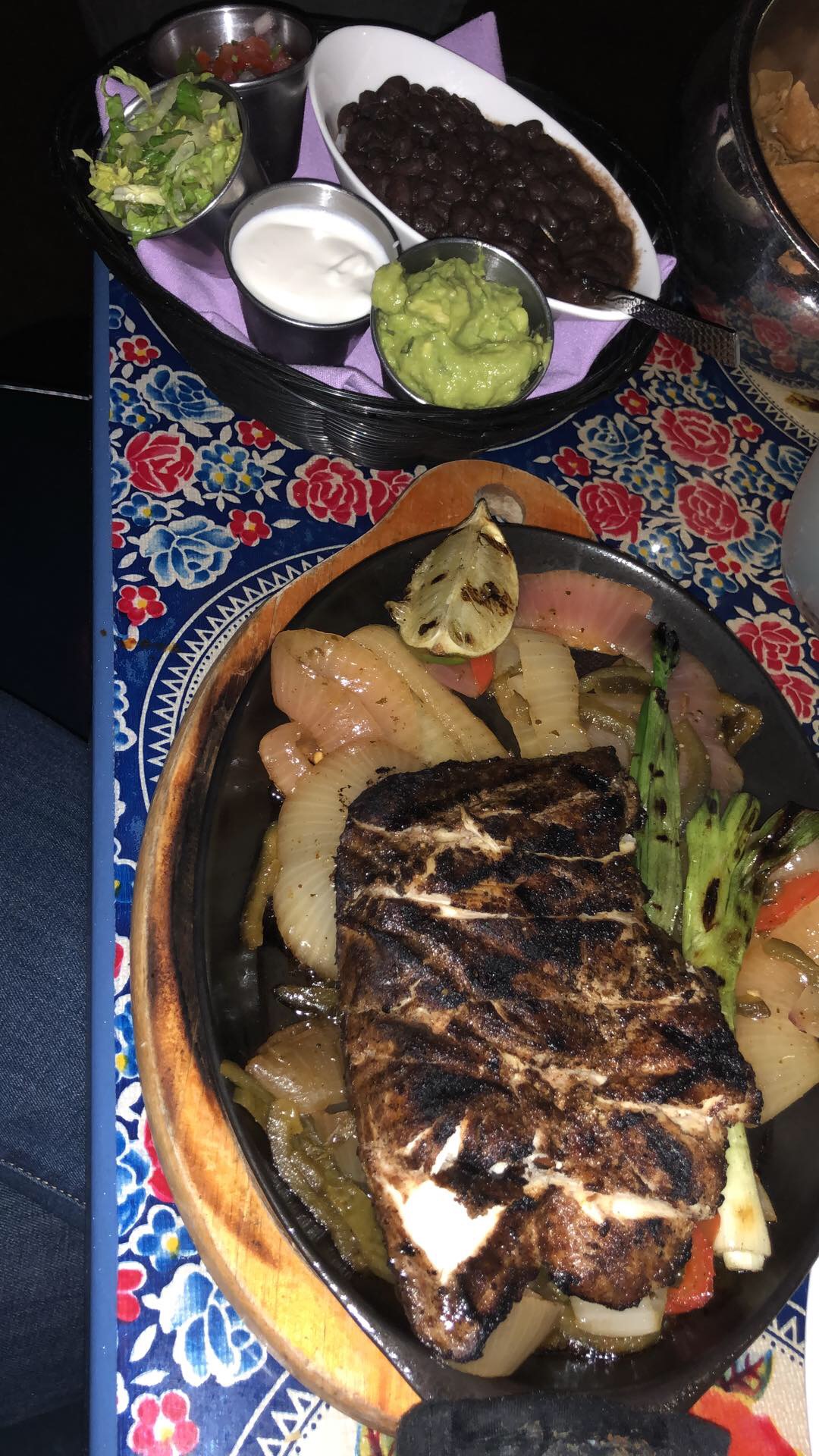 FOOD CHAINS: Honey Grow & Bobby's Burger Palace (picture not featured)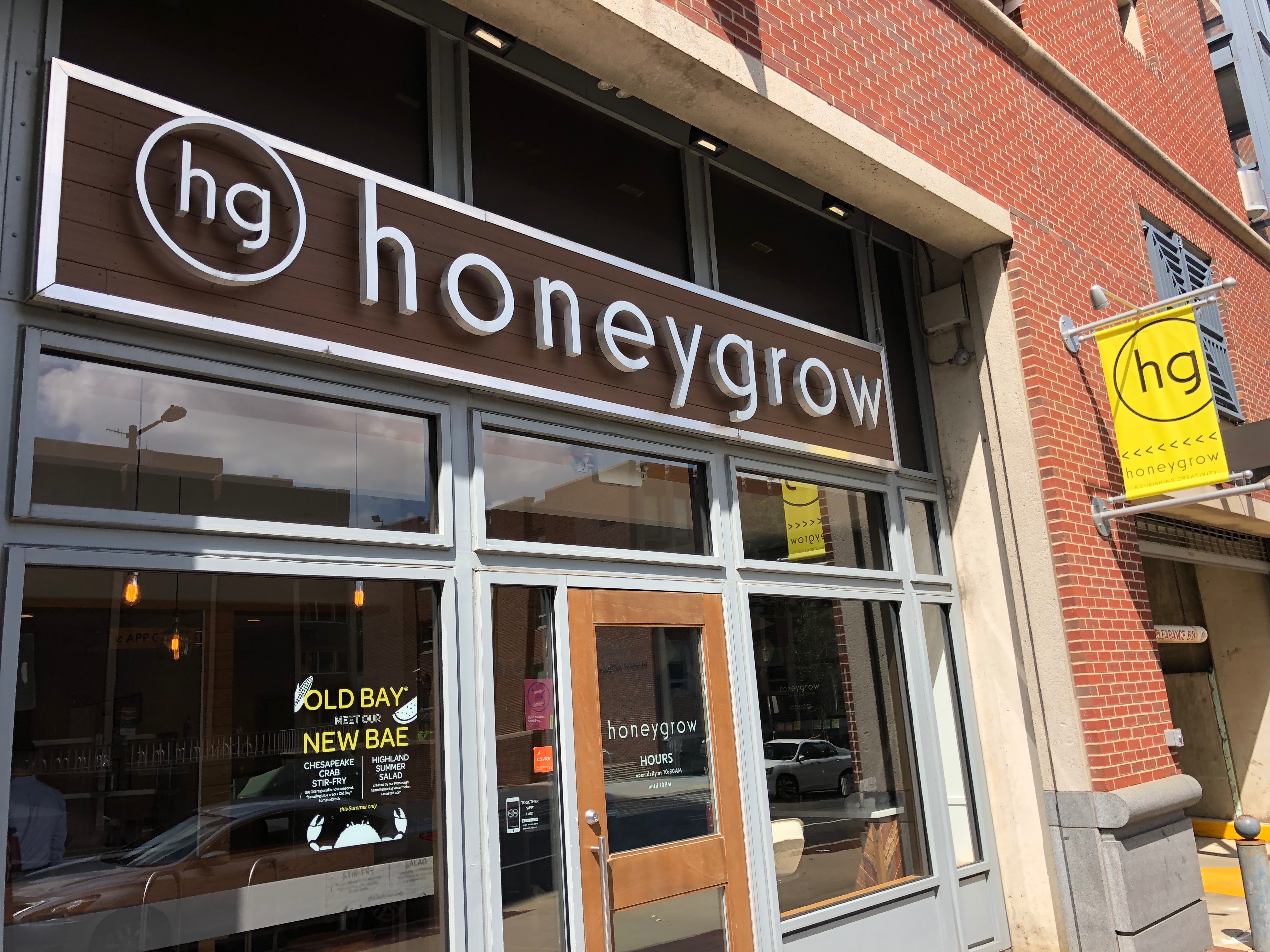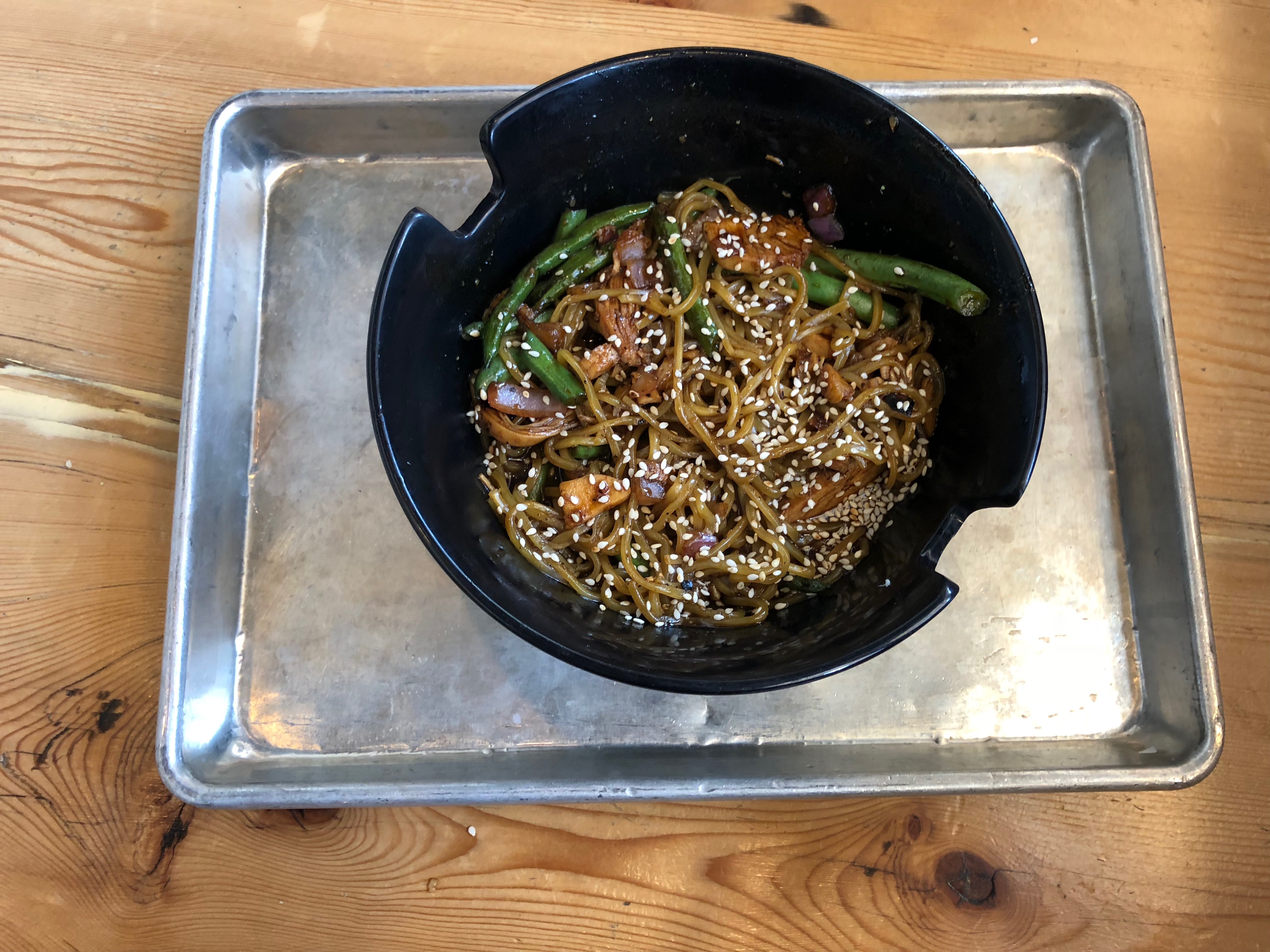 SEAFOOD: Nauti Mermaid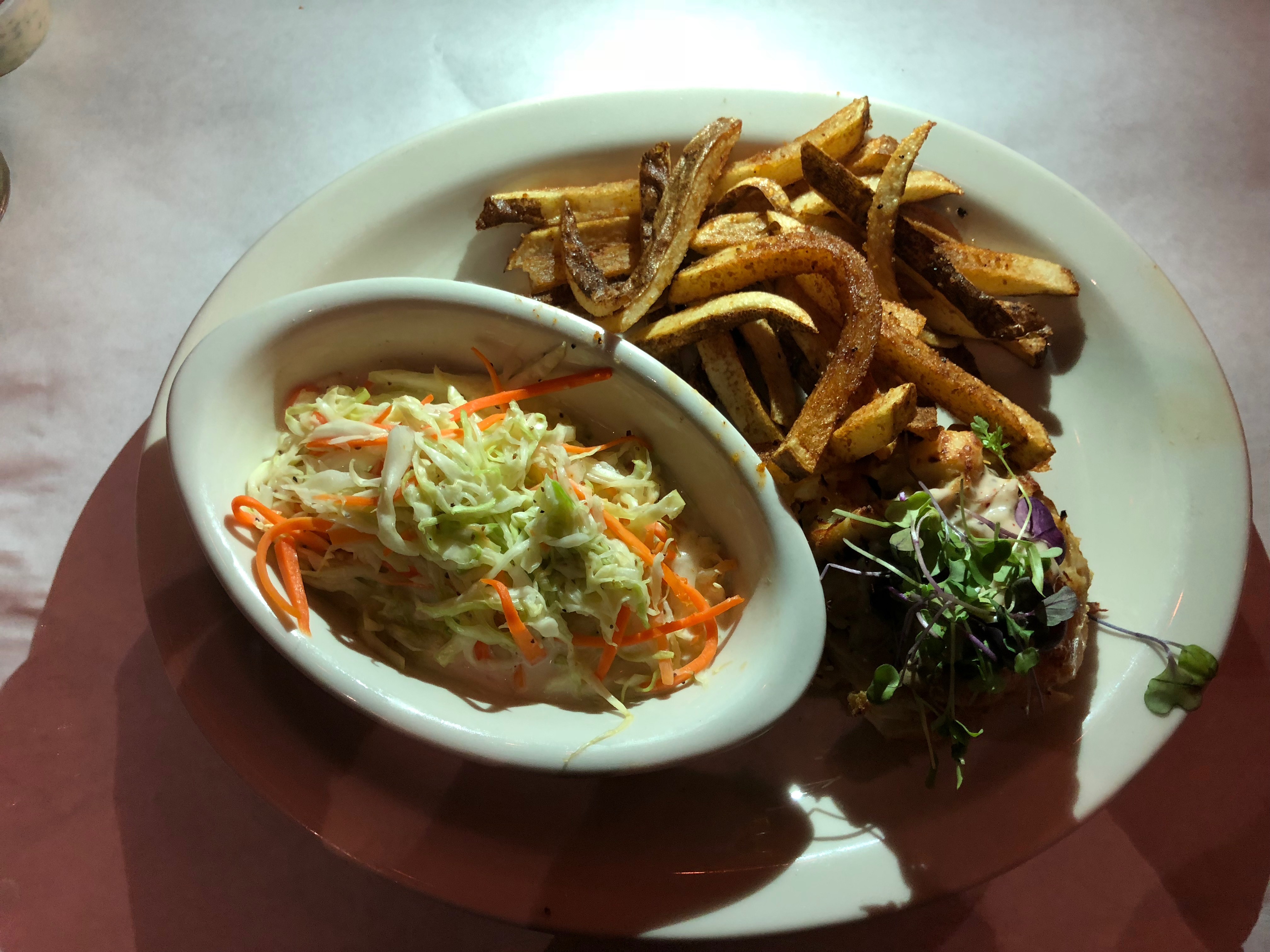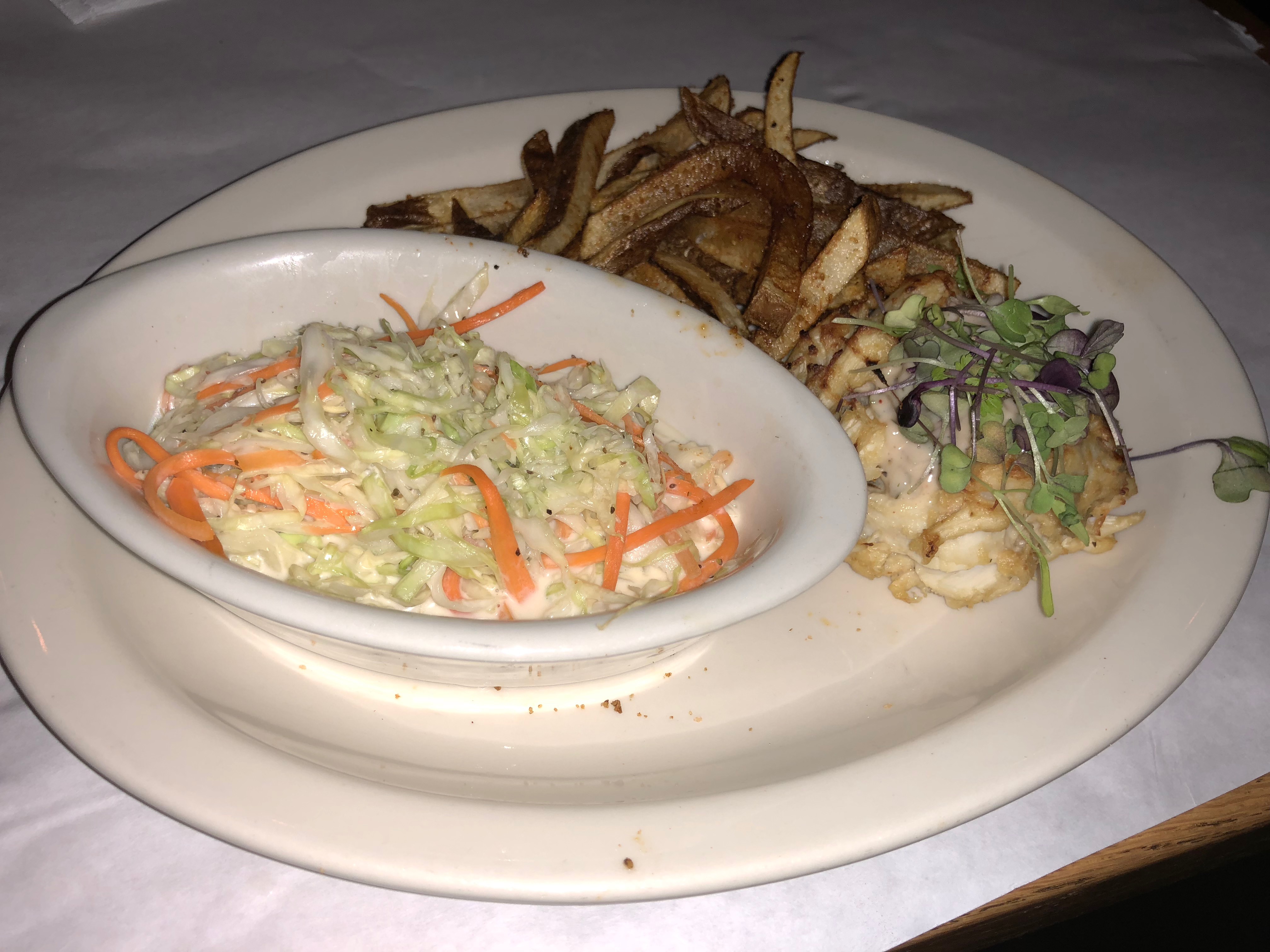 VARIETY: Reading Terminal Market